Community Science Participation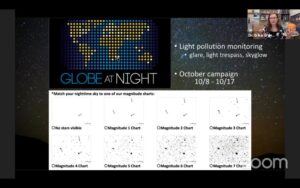 Would you like to participate in a project that meaningfully contributes to scientific research? Not sure where to start? Vanderbilt's Dr. Erika Grundstrom offers many suggestions in this video. There are opportunities for students and adults and the topics range from astronomy to bird watching.
Click here to access a PDF of her PowerPoint slides.
We invite you to get involved!