For Browsing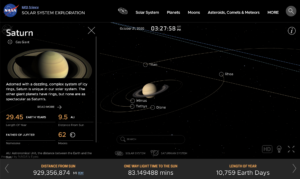 NASA's Solar System Overview is a stunning site where you may select items of interest (even Ceres!) to have information pop up while navigating in three dimensions.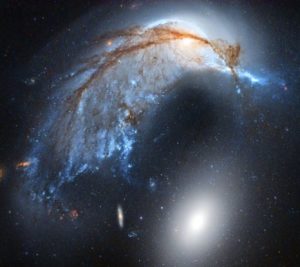 Astronomy Picture of the Day (APOD) – Every day, a new celestial image with an explanation from a professional astronomer is posted to this site. You may also visit past posts for more breathtaking imagery and information.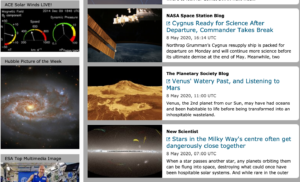 Portal to the Universe – A one-stop news portal for all things astronomy. The site is constantly updated by the European Southern Observatory (ESO) and the European Space Agency (ESA).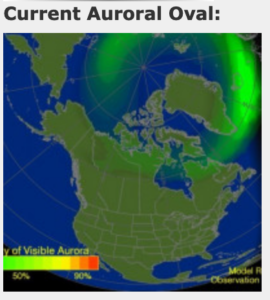 Spaceweather.com – Has oodles of news and information about current goings-on in the sky such as a Northern Lights map, weather balloon data, chart of nearby asteroids, as well as handy satellite fly-by predictions for your area. Updated daily.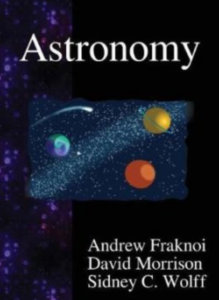 VIDEOS: https://www.oercommons.org/courseware/lesson/64034/overview This listing includes a wide range of short videos (mostly 1-15 minutes) that can augment or work as a framework for introductory astronomy courses. It is organized by the chapter topics in the OpenStax Astronomy textbook which is geared to high school and early college learners. (The textbook is not required.)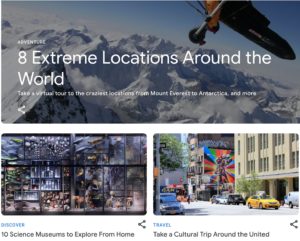 GOOGLE ARTS AND CULTURE: https://artsandculture.google.com/?hl=en This site offers gateways to online science museum tours, prime art exhibits, coloring pages, cooking fun, and lots more! Museums include the Smithsonian Air and Space Museum and CERN. From the landing page, you may select online displays or download an Android or iOs app for virtual experiences.