Stay Current with Space Newsletters
Make learning easy and automatic! Sign up for aerospace newsletters to come directly to your email inbox.

NASA EXPRESS STEM LEARNING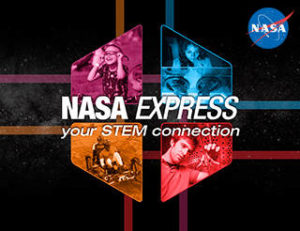 Are you looking for the latest NASA resources for educators, students, and families? Keep up with the latest NASA STEM happenings by subscribing to the NASA EXPRESS newsletter.
Each weekly email features at-home activities to inspire learning and exploration. Find crafting ideas, science experiments with household items and videos to watch as a family. Updates on workshops, internships, contests, and student challenges are also included.
https://www.nasa.gov/stem/express

SCIENCE DAILY offers free access to the latest news via 400 different email newsletters that you can subscribe to at no charge, via Google's FeedBurnerservice. Topics include top science, top technology, strange and offbeat, and education and learning. Visit the page to see all the options
https://www.sciencedaily.com/newsletters.htm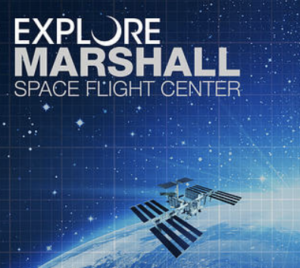 NASA Marshall Space Flight Center news releases and other information are available automatically by sending an e-mail message with the subject line subscribe to msfc-request@newsletters.nasa.gov.
See past issues here https://www.nasa.gov/centers/marshall/news/news/icymi200417.html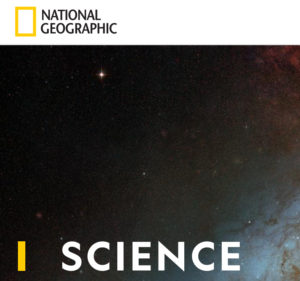 NATIONAL GEOGRAPHIC SCIENCE addresses a wide range of issues from medicine to space with smart writing and legendary photos. https://www.nationalgeographic.com/science/

SN MILITARY.SPACE is a weekly newsletter published Tuesdays by SpaceNews. It is geared to those in the aerospace industry and government policymakers but is an excellent resource for those about to start a career in related fields or want to keep up with space mission progress.
Go here to see past issues and sign up
https://mailchi.mp/993d9f978e21/sn-militaryspace-newsletter