Donate
Make an impact on the next generation of explorers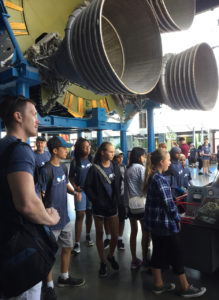 Vanderbilt Dyer Observatory is focused on our mission to inspire student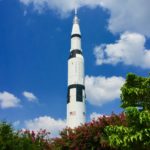 and public interest in science through experiencing the wonders of astronomy and space exploration.
Exploration has been at the heart and soul of America's history, economic strength, and world prestige. Making science a priority inspires, motivates, and creates the next generation of explorers.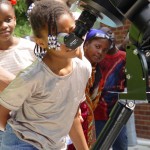 We are a non-profit organization sustained by the generosity of the university community, friends, and neighbors. Your gift will make a tremendous difference in our efforts to bring science and exploration to the next generation.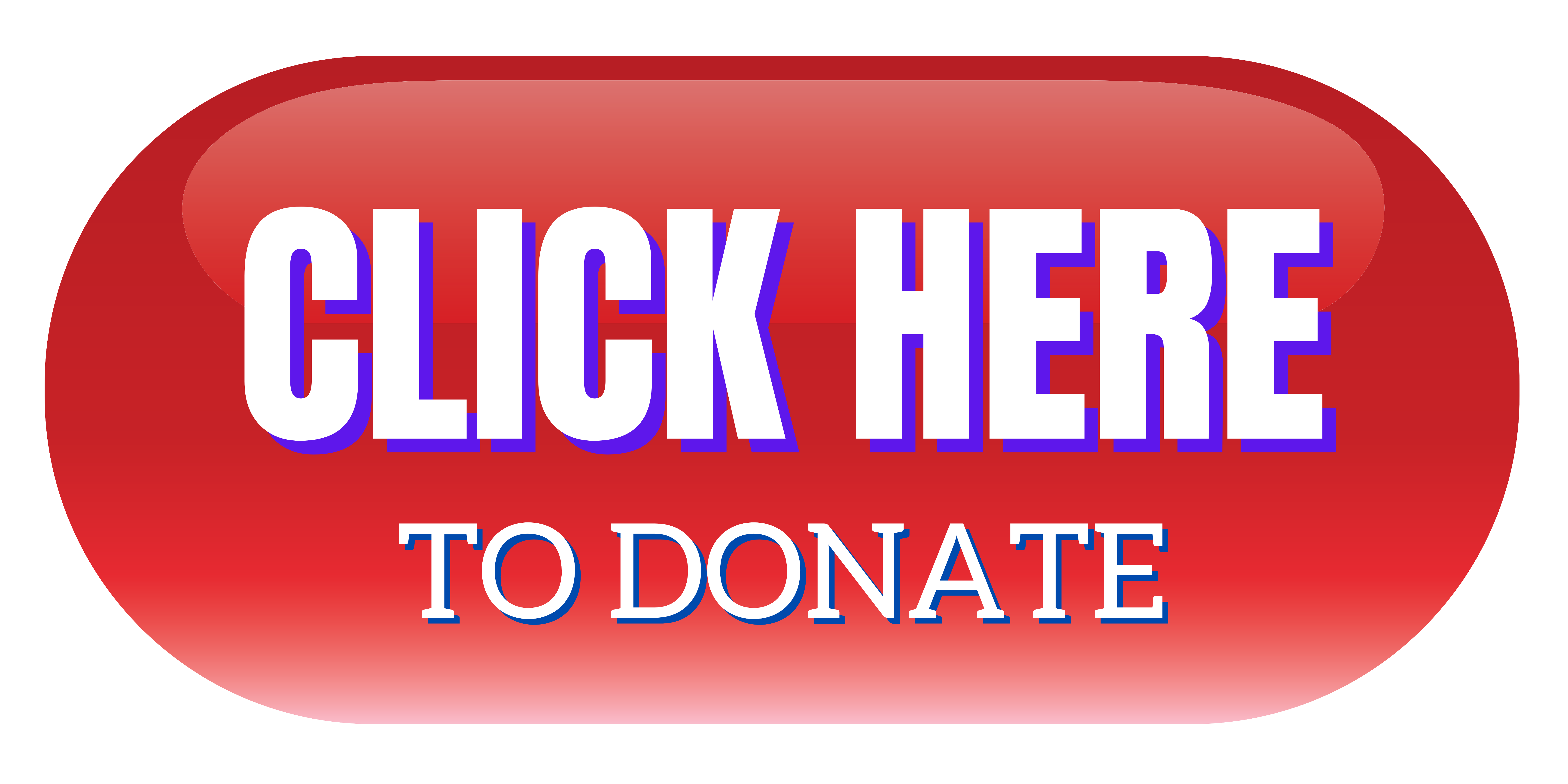 You may also mail a check made out to Vanderbilt University, to the address below. Please write "Dyer Observatory Donation" in the memo line.
Attn: Contributions
Vanderbilt Dyer Observatory
Vanderbilt University
PMB 407727
2301 Vanderbilt Place
Nashville, TN 37235
For more information, please contact us.