Muriel Mussells Seyfert – Jack of All Trades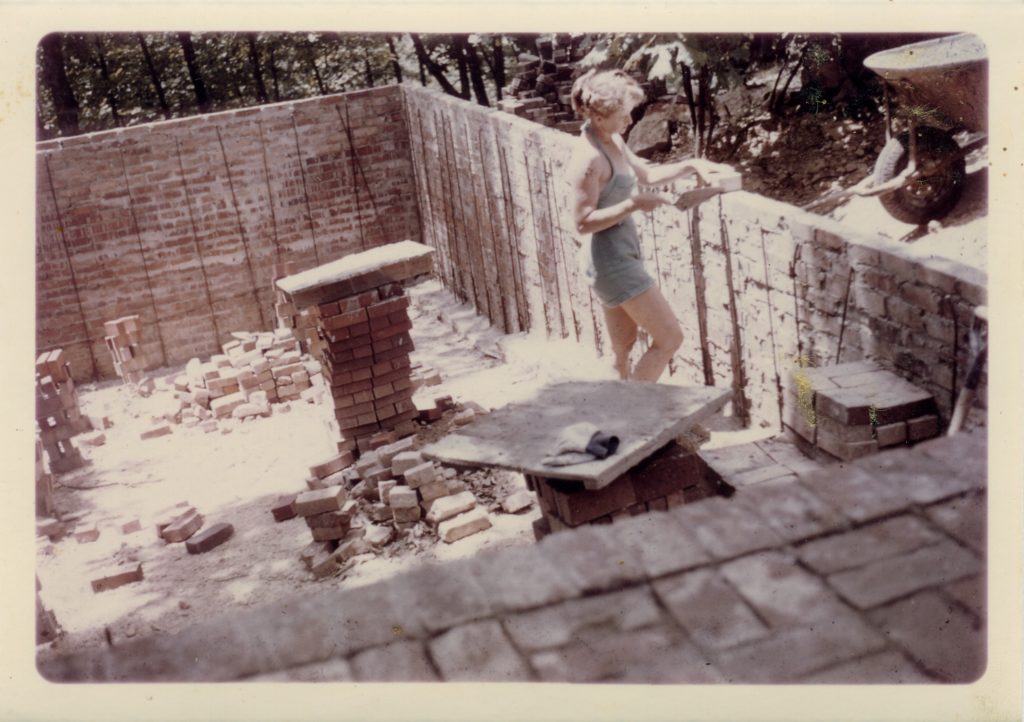 Muriel Elizabeth Mussells Seyfert (1909-1997) was an astronomer and research assistant at Harvard College Observatory.  Among other things, her work led her to discover three new planetary nebulae in the Milky Way in the mid-1930s. The discovery was picked up by the newswires and reported in newspapers across the country. Articles described the objects as "tremendous rings of star-dust" and that "each is believed to be hundreds of times larger than our entire solar system." Muriel made these discoveries by examining plates taken at Harvard's station at Bloemfontain, South Africa.
She married Vanderbilt Dyer Observatory's founder and first Director, Dr. Carl K. Seyfert, in 1935. While at Dyer, she continued astronomical research, raised two children, kept an active art studio in the observatory residence (which is now known as Muriel's Retreat in her honor), and was a renowned equestrienne.  The iconic portraits of Arthur Dyer and Carl Seyfert, located in the stairwell of Dyer Observatory, were painted by Muriel.
Pictured above, Muriel Seyfert constructs the pool outside of the residence at Vanderbilt Dyer Observatory  during the early- to mid-1950s.  The pool was not only used for leisure and exercise.  One of the concerns was that fires on the hilltop would be difficult to extinguish due to there being no fire hydrants and the steep road posing an issue for firetrucks.  The pool, and the large underground cistern into which  the observatory gutters drain, could be used as reservoirs in case of a fire emergency.  Due to safety concerns and leaks, the pool has since been filled but is still partially visible at the end of the residence's west patio.
---
Tucked up among the wooded hilltops of northern Brentwood, Vanderbilt Dyer Observatory is considered by many to be a hidden treasure of the area. Visitors to our satellite campus not only learn about some of the cutting-edge discoveries and science in astronomy but they also get a dose of nature, history, and many other things while here. Over the years, we at Dyer Observatory have made the preservation of our facility and grounds a key mission. Preservation not only entails things such as maintaining our telescopes — it also includes keeping a record of days passed. Since 1953, we have amassed a number of interesting images, pieces of equipment, and ephemera. Every day tends to bring new surprises. In continuing our tradition of public education and outreach, Stellar Finds regularly provides an image and description of the diverse paraphernalia associated with Vanderbilt Dyer Observatory and the history of astronomy at Vanderbilt University.